Jus Berqah Redemption Programme
Every bottle of Jus Berqah Durian Belanda has a cut out coupon on the top opening of the packaging box. Customers can collect all the coupons with subsequent purchases.

For every 10 coupons, it can be redeemed for 1 bottle of Jus Berqah Durian Belanda.
The redemption of Jus Berqah Durian Belanda can be made via Online Store or Call Centre.
Call Centre:
• Call hotline +65 6275 4123
• Our friendly customer service will then guide you on the redemption process.
Online store
• Log into www.mylustre.com, purchase any MyLustre products
• At cart, indicate in the
Order Notes section "10 Coupons - Redeem Jus Berqah"

• After order is successful, you will receive an email from customerservice@mylustre.com on your Jus Berqah Redemption
• Kindly prepare the 10 coupons for our rider to collect upon receiving your order
• For any further clarifications, kindly contact our Customer Service via our hotline +65 6275 4123 or email us at customerservice@mylustre.com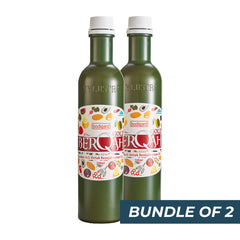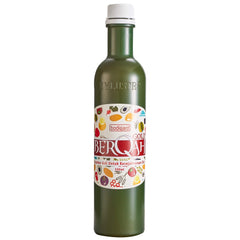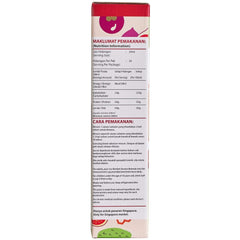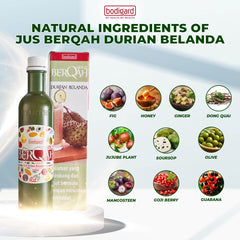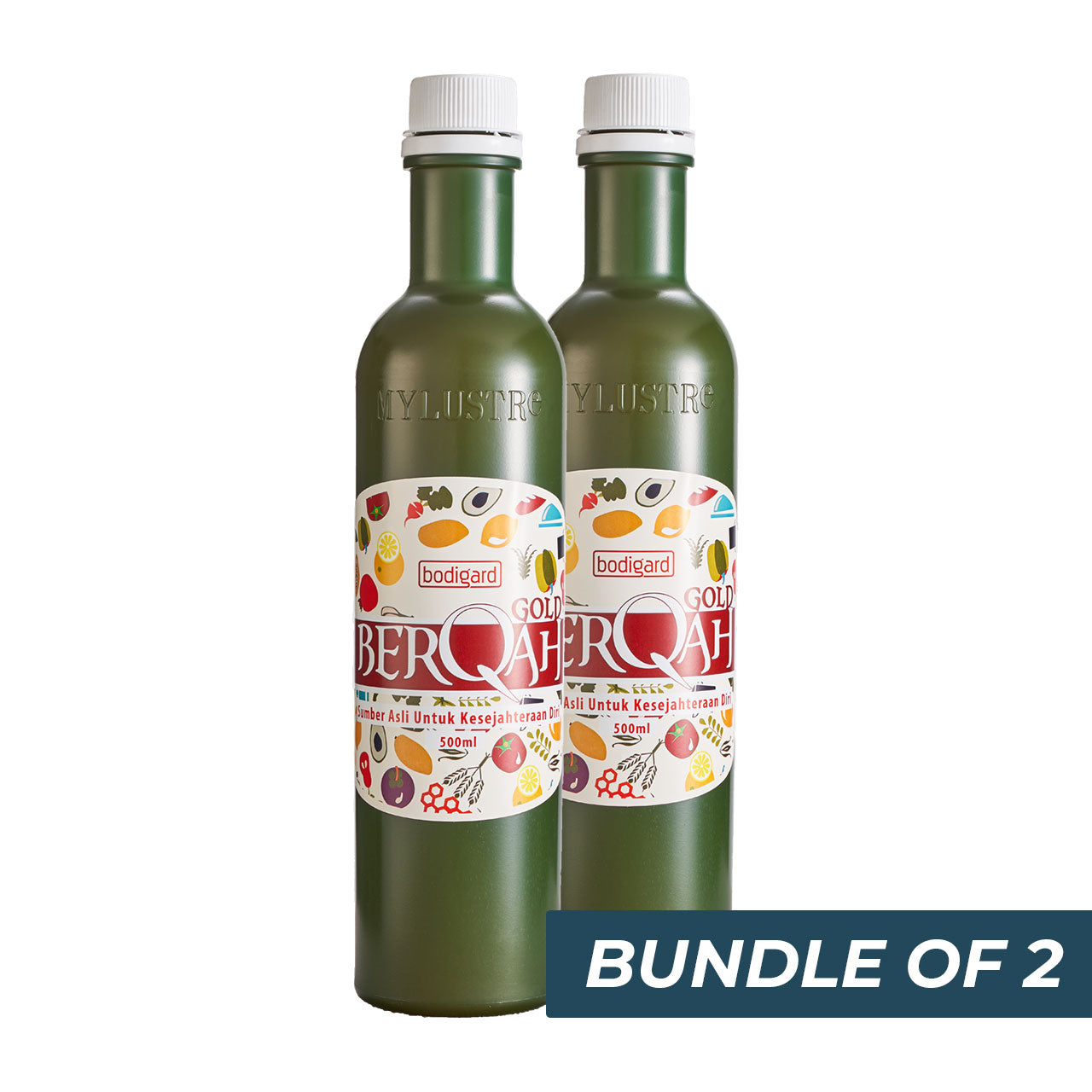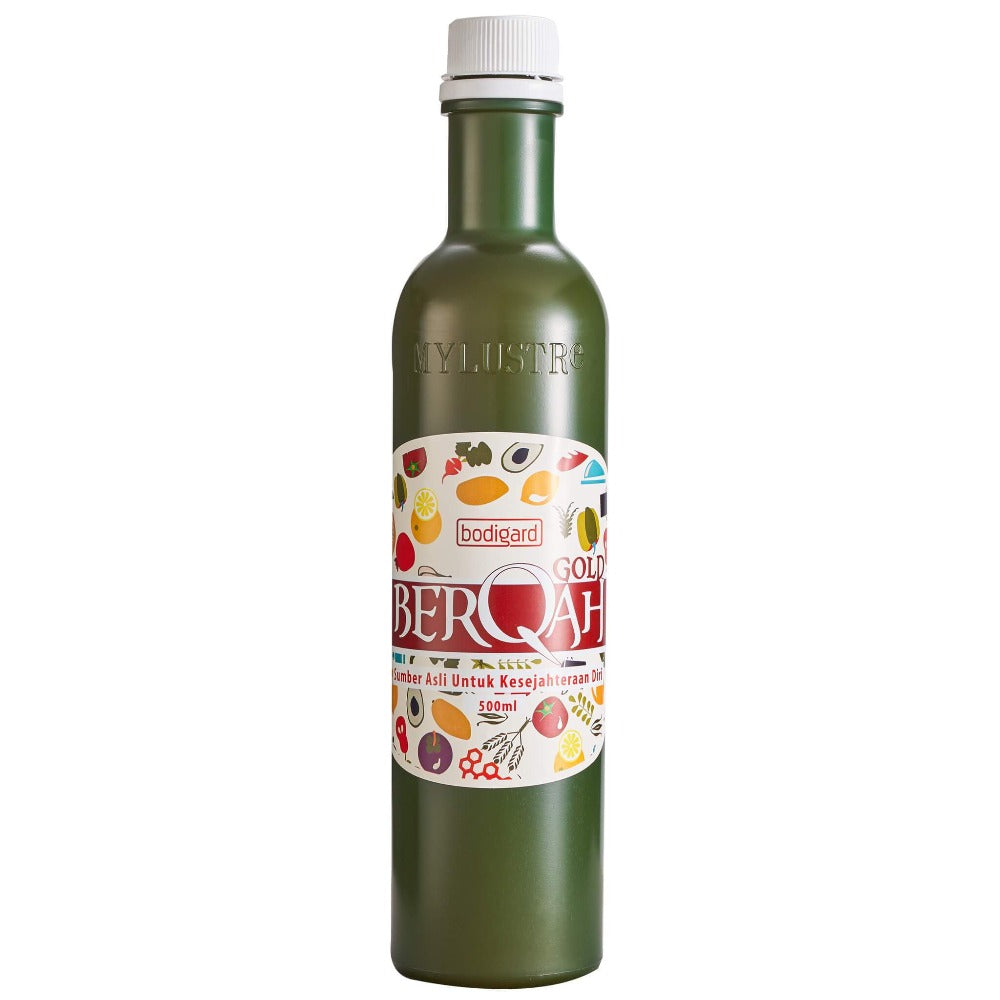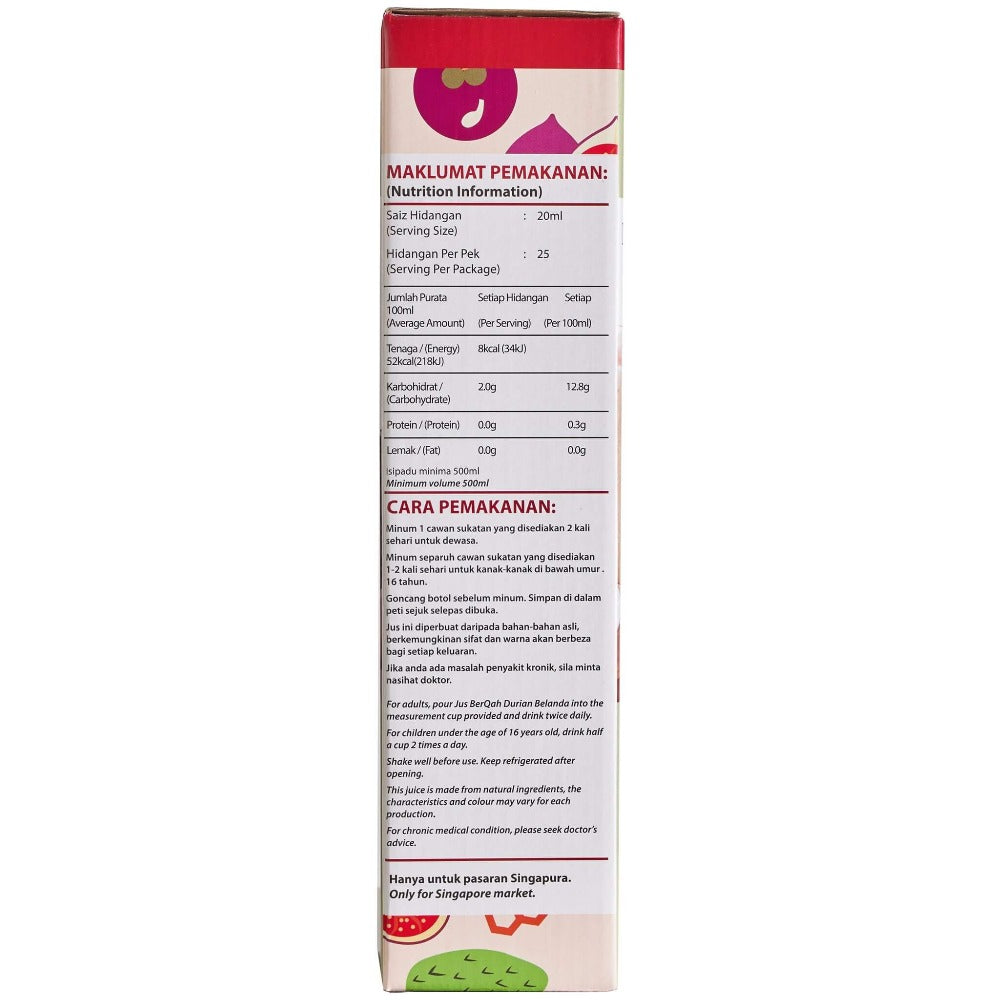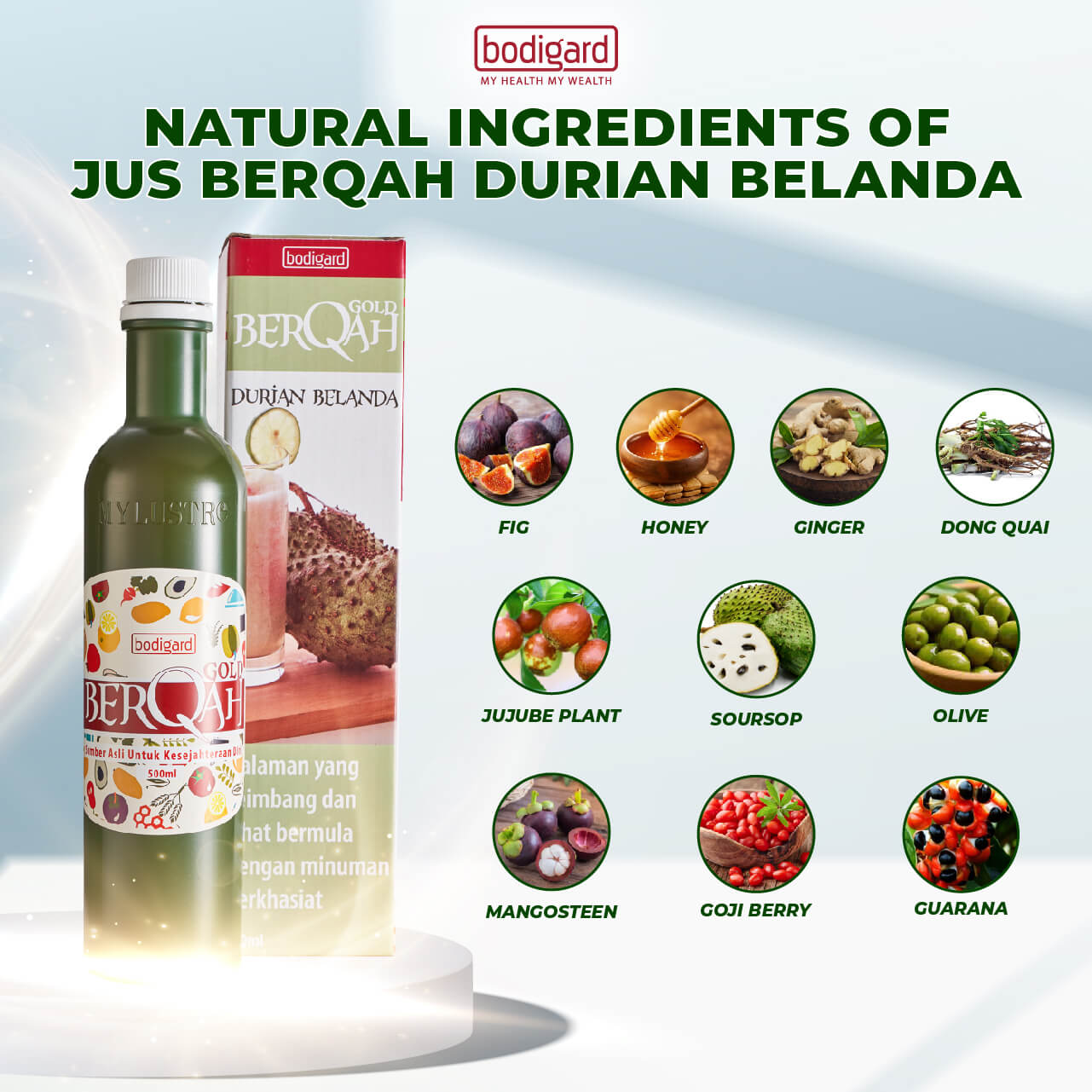 Bodigard Jus Berqah - Pack of 2
$90.00
Out of stock
FAMILY PACK OF NATURAL GOODNESS!
Safe checkout