Things To Do This School Holidays!
Have you planned activities with your children this school holiday? These are our suggestions:
Cooking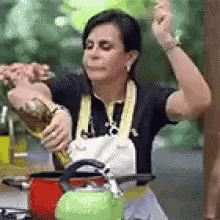 Usually, a mother will cook for the family every day. So what if this school holiday you involve the children in the kitchen in the process. Start by cutting, cleaning, or sautéing the ingredients. You can let your children choose their favourite dishes.
Watching movies
The school holiday is always a good reason to go to the cinema with children. Make sure the movie is suitable for the whole family. Various films motivate and cultivate awareness of oneself and family can be watched together and discuss about it after that.
Use public transportation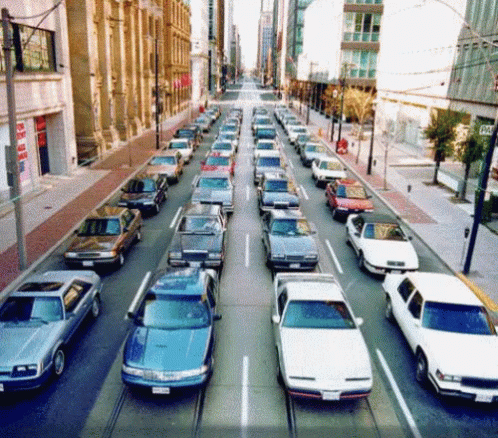 Opt for public transport such as bus, LRT or MRT once in a while. It can reduce congestion, and children will be excited to be able to walk around the city on public transport. This way, too, you can explore various exciting places that you may never have known before.
Camping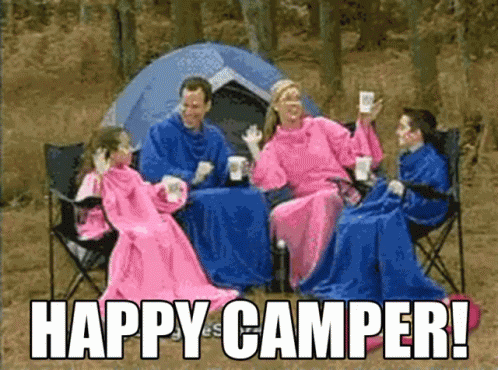 Who says camping needs to be by the river or in the woods? In the yard, you can do it in style! Various activities can be done, such as cooking using an induction stove, barbecuing, or chatting with the children. Crowding the tent can also strengthen your relationship with your family.
However, it is best to go out and enjoy nature, such as camping in the forest or near the beach. Anything your family likes!
Tidy up the house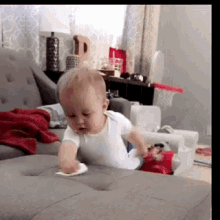 Take the opportunity of the school holidays to do house cleaning activities. The whole family can also paint the children's room together and modify the interior decoration of according to their favourite theme or colour.
Cycling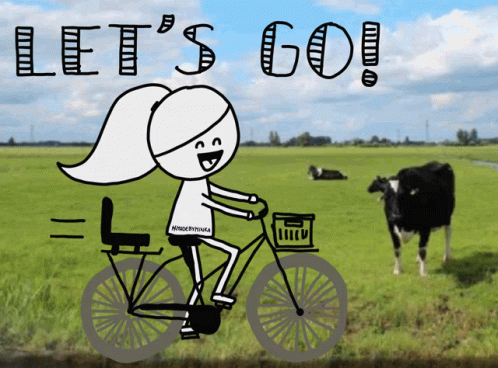 Since the pandemic started and the border was closed for security, more and more people have chosen to 'invest' money in buying bicycles. Be able to explore areas that have never been visited.
In addition to buying or renting a bicycle, this activity is one of the most affordable, easy and fun ways to strengthen family ties. Don't forget to bring enough water and a hat.
Playground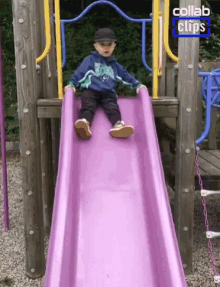 No matter where you are, the playground is a favourite place for children. Playing sliding, running, and climbing on the playground will make the little one feel fun. This school holiday, what say you bring the kids to play in the nearby playgrounds.
Bowling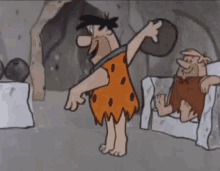 A popular activity and suitable for the whole family. Fill the weekend with bowling with the kids. No matter where you live, there is a bowling alley nearby. In order not to be disappointed, don't forget to make reservations in advance, especially during the school holiday season.
Exercise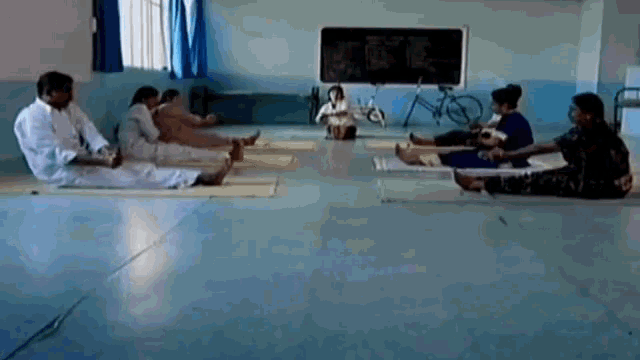 Many light exercises can be done—one of the best is yoga.
Farming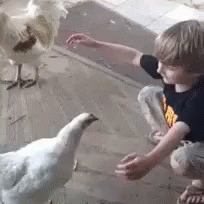 This activity will interest them, especially the little ones in primary school, planting small trees like chilli, turmeric, spinach, spinach, onions, lemongrass, long beans, etc. They are excited, wanting to see the plants they plant will grow.
Play Games
Suppose your child only played games on smartphones, Playstation 4, or Xbox before this; now you teach them to play indoor games such as Chess, Congkak, Batu Seremban, Jutaria, Sahiba, etc. This can restore your child's 'mind', which is more focused on gadgets only.
Wash Car Together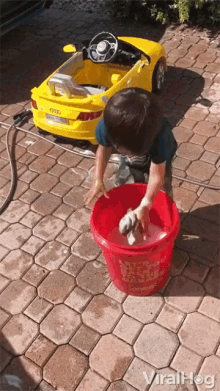 This activity can be done with children. So why don't we ask the children to wash the car together? This method can cultivate self-reliance in children.
Read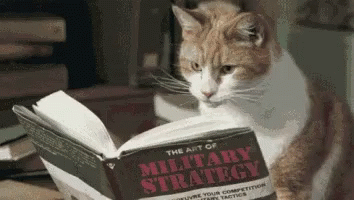 The activity of reading a book with other family members is exciting. This is a bit heavy, but some children are interested in reading. We need to provide useful reading material to them or whatever books they
 Besides that, you can also:
Do family activities such as walking, jogging, gardening, teaching cooking and carpentry.
Take the family on a trip. Visit exciting places around the country with the kids.
Play sports or play with the children.
Eat with all family members or prepare the meal together.
If there is a public library near you, bring the children there and instil the habit of reading.
Surf the internet and explore the world of information with children.
Encourage children to hone their talents by attending dance classes, vocal classes, music classes and drama classes.
Encourage children to attend healthy activities such as martial arts classes, sports and games and adventures.
There is a lot that can be done with your family members. Most importantly, ask all members if they agree with the activities to avoid drama. Happy holidays and hopefully, this holiday can further strengthen the relationship between family members.
Sources:
berita.mediacorp.sg
---