Toner looks like water and acts like water. It consists of hydrogen and oxygen. Depending on the toner, it can also contain acids, glycerin, antioxidants, and anti-inflammatory. In scientific terms, a toner is a fast-penetrating liquid that gives the skin quick hydration and helps remove some dead cells from the skin's surface. Toners also act as a primer for the rest of your skincare routines, such as serums and moisturizers.
When should I use it?
Specifically, you should use a toner after you cleanse your skin. After applying the toner, you can continue to use treatment-focused products such as serums, SPFs, and eye creams.
How should I use it?
Pour the toner into the hands and place them on the surface of the skin. Some even pour toner over cotton and rub it gently over the face.
What type should I use?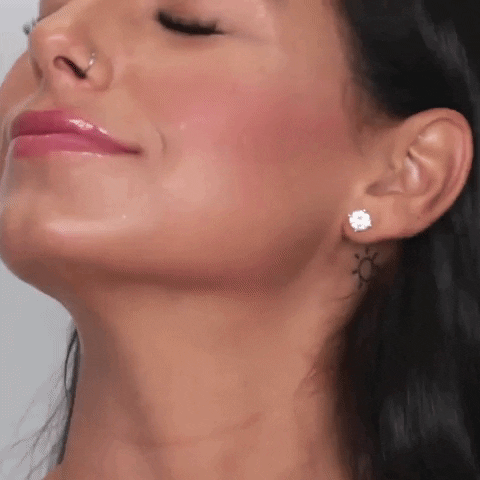 Just like when you choose a moisturizer, you will select a toner based on your skin's needs, whether for oily skin, wrinkles, dark spots, or dry skin.
If you have large pores, we recommend that you use a toner with alpha-hydroxy acids such as glycolic acid to remove dead cells that have accumulated around the pores until they look clear.
If you have sensitive skin, look for a toner with botanicals that soothe the skin. It provides deep relief and hydration for sensitive skin types.
If you have acne-prone or oily skin, use salicylic acid-based toner or choose one that contains witch hazel. It will get rid of excess oil without drying out your skin. Among the toners that contain this ingredient is Lustre Fresh Toner!
If you have dull skin, toners with natural exfoliation such as papaya extract and lactic acid are great for brightening the skin. Also, avoid alcohol which is listed as one of the first five ingredients.
If you have dry skin, saccharomyces ferment filtrate and amino acids are very useful for hydrating and nourishing the skin.
If you have mature skin, look for toners with antioxidants and specific hydrating ingredients, including glycerin, hyaluronic acid, rose water, Sodium PCA and Lecithin.
Source: https://www.allure.com
---