HOW IT WORKS
CREATE ACCOUNT
EARN YOUR FIRST 200 POINTS BY REGISTERING AN ACCOUNT WITH OUR STORE
EARN 1 POINT WITH EVERY $1 SPENT
ENJOY EVERY DOLLAR SPENT WHICH YOU CAN REDEEM YOUR POINTS FOR YOUR NEXT PURHCASE
REDEEM POINTS FOR SHOPPING DISCOUNTS

FOR EVERY 100 POINTS EARNED YOU CAN REDEEMED $1 OFF FOR YOUR NEXT ONLINE PURCHASE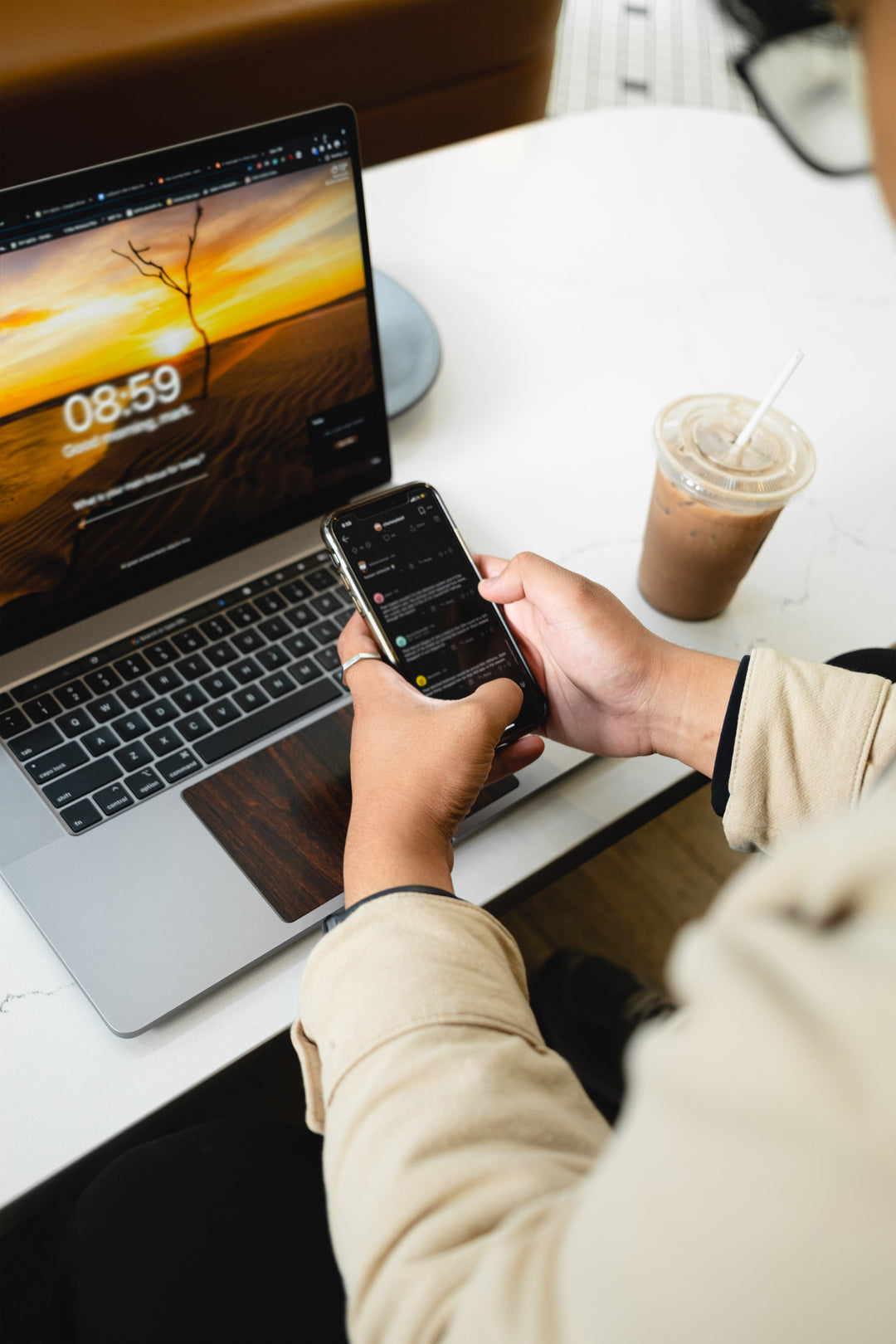 How To Earn Points
01
CREATE ACCOUNT
Earn your first 200 points upon registering an account with MyLustre. Simply click here to register an account with us.
02
SHOP & EARN
Start shopping and earn rewards points! For every $1 spent, you will be rewarded with 1 point. Spend more and earn more!
03
BIRTHDAY POINTS
Celebrate your birthday with MyLustre! You will receive 200 points during your birthday month!
04
Tag your order
Share what you have purchased from MyLustre on your Instagram & Facebook Story and tag @mylustre.com!

You will receive 200 points limited to only one order per month!

*For private accounts, you can screenshot and DM us that you have posted on your stories!
05
follow us
Follow us on our social media platform to see more great contents and you will also earn 100 MyLustre Points!
06
Review our products
Share your product reviews with us and you will receive 200 reward points! Simply log in to your account, click on the product you have purchased and share your review!
*Only verified customers that successfully purchased MyLustre products online
** Reviews need to be filled with title and pictures
REFERRAL REWARDS
MyLustre rewards referrals based on the first order made by the friend in a referral. You can refer to your friend by sending your referral URL
REDEMPTION
When you refer your URL to a friend, your friend will receive 10% off coupon.
After your referral successfully purchased, you will then receive $10 off coupon.
It is encouraged to share to your referrals from directly within the customer panel. By default the sharing options are Facebook, Twitter, and email.
Frequently Asked Questions