Building a Basic Skin Care Routine 
The basic steps of facial skincare are essential. Never skip this step. It is key to getting healthy skin.Here are the basic steps in facial skin care by using the Lustre Self-Care system:
1.Lustre Fresh Cleanser 
Wash your face twice a day, in the morning and at night before sleep. Lustre Fresh Cleanser removes make-up and cleanse the skin all in one step, removes surface dirt and ensures effective deep cleansing to prevent acne and other common skin ailments from arising.
2.Lustre Fresh Toner
After you clean your face, use Lustre Fresh Toner. It can gently remove all remnants of impurities, tightens pores, tones and firm the face. Lustre Fresh Toner also contains anti-inflammatory properties to help acne problems. 
3.Lustre Women's Plus 
Lustre Women's Plus is a beauty supplement and can add to your beauty regime. Some of its benefits are it can control oily T-Zone, control pimples and acne, moisturise skin and lighten pigmentation.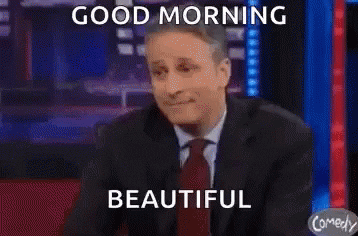 What are you waiting for? Start your beauty routine with Lustre Self-Care System starting from today! Click this link to buy!
https://mylustre.com/collections/beauty/products/lustre-self-care-system
---