2022 New Year Wishlist & Resolutions
'NEW YEAR, new resolution' is like the cliché of the phrase every time before the new year. It is not wrong to plan a change in life in conjunction with the New Year 2022.
The tips below can help you plan to build a new resolution in conjunction with the Year 2022. Remember, planning a new resolution doesn't have to be too stressful and dramatic.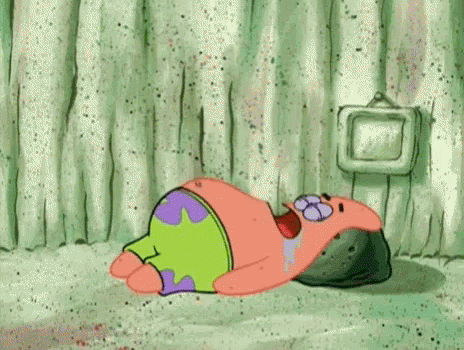 1.Focus on daily sleep periods
Instil in yourself to follow a better sleep period. Good sleep is crucial for mental and physical health. You can avoid spending too much time on a cell phone with adequate sleep planning. Most importantly, reduce your caffeine intake.
 2.Do the activities you love
Maybe before this, you didn't have the opportunity to do what you were interested in. Examples are exercising, dancing classes or playing music. Now it's time you start stepping up to do the things you've long been interested in. Most importantly, you need to wisely choose the activities that interest you without incurring huge expenses.
3.Find time for yourself
It doesn't matter if you are working, housewife, single or married. Be alone for a while to do things like window shopping, watching movies, going to the spa and so on.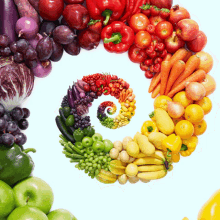 4.Healthy food
Reduce the intake of fast food or 'tapau'. Cooking is a 'me time' activity because you can focus on healthier foods. Cultivate the new year's resolution to be a more disciplined person.

 5.See a doctor
Don't hesitate to do a doctor's examination to help smooth your daily life.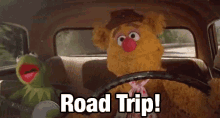 6.Traveling
Don't be stingy to travel. There is no need to plan a luxury vacation because, most importantly, every location visited can provide peace of mind to oneself.
Many ignore health issues when formulating new resolutions. So we want to share some new year's goals or resolutions that revolve around health issues :
 1)Reduce sitting and live an active life
There is no denying that inactive people are prone to health problems while increasing the risk of disease. This has been proven through a study by researchers from the University of Australia published in 2016. The determination to reduce sitting activity can change the pattern of your life. Try to walk for 5 minutes every 1 hour.
2)Reduce sugary drinks
Sugar is often associated with various health problems such as obesity, fatty liver, heart disease, insulin resistance and cavities in children and adults. Although it is better if you can stop immediately, you can reduce the frequency of sugary drinks for the early stages.
3) Get better quality sleep for physical and mental health
Everyone knows that sleep is an essential element in longevity. Those with disrupted sleep patterns are at risk for all sorts of health problems. For example, studies show those who don't get the number of hours of sleep as recommended are at risk for weight gain, heart problems and depression. Ensure you do not use electronic devices an hour before bed to get better quality sleep.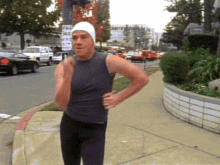 4) Identify physical activities that interest you
At the beginning of each new year, the number of purchases for products such as gym memberships, workout studios and online weight loss programs increases. It shows that every individual desire to live healthier than the previous year.Yet, like most other resolutions, the desire to live a healthy life can be unattainable as most individuals are not interested in registered activities.They follow the current trends to fulfil their new year resolutions.To prevent this from happening, you should choose a physical activity that interests you.You don't necessarily have to go to the gym to lose weight.
5)Spend more time on self-care
It is not a selfish act. Even your level of health increases if you practice proper self-care techniques. If you are a very busy person, you need to plan your schedule as best you can. Make sure you have time slots dedicated to self-care, such as cooking meals, sightseeing, sleeping, or meditating.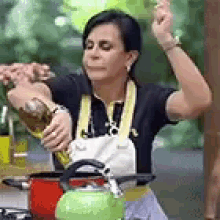 6) Avoid snacks and learn to cook at home
Snacks contain very high levels of sugar and trans fats. This can lead to obesity and other chronic diseases. That is why every individual needs to learn to cook on their own.
A study conducted by Newcastle University in 2017 showed individuals who eat home cooking five times a week can enjoy a 28% reduced risk of getting overweight.
Try to cook once a day and if you are used to it, increase the frequency until you no longer rely on fast food.
7) Spend more time outside
A study by the USDA published in 2018 showed those who spend time outside have lower stress levels, good mood and lower blood pressure. You can do light activities such as walking, gardening, going camping and various other activities that involve the environment.
8) Limit time with electronic devices
Many individuals have a high degree of dependence on electronic devices. However, many studies show such habits, mainly if you use social media frequently, can lead to depression, anxiety and loneliness. In conjunction with the new year, it may be time for you to disconnect from electronic devices for the sake of physical and mental health.
9) Redesign your diet plan
Not all diet plans are good for you in the long run. Studies show that most of those who adopt a diet plan with various types of abstinence are at risk of gaining weight within one year. What's worse, diet can also complicate the weight loss process later. The new year 2022, new resolution. Maybe it's time you think and re-plan your diet plan. Keep it realistic and balanced.
Conclusion
It is difficult for us to fulfil a new resolution as it requires a change in our daily routine. You can fulfil your dream determination to improve your standard and quality of life with the proper planning techniques. Good luck with your new year resolution and happy new year everyone!
---