Travel Season Is Here! What to Bring During Travel?
Many of you have a dilemma when choosing essential items that need to be carried during travel. You start arranging everything you feel is vital on the bed and consider whether it fits in your bag. Then, you begin a shortlist of some of the most important and valuable items. However, sometimes you still can't decide because everything is important to you.
Here we list the things that must be brought when travelling:
Passport / Personal Identification Document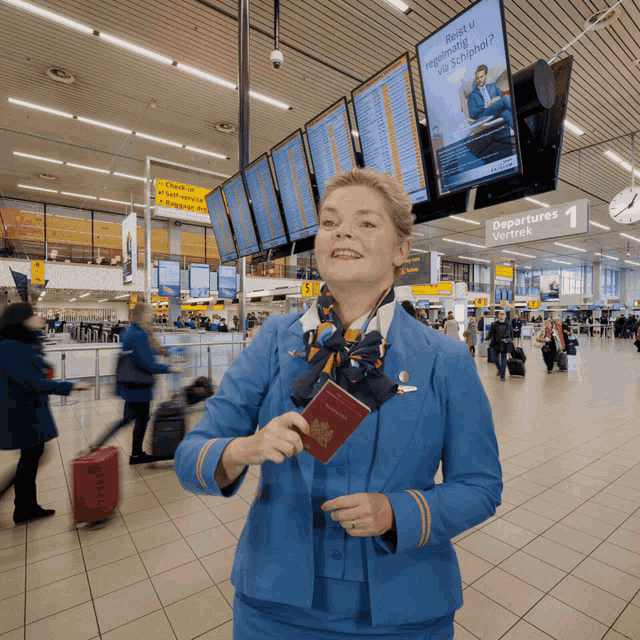 The most MUST be brought when you go abroad. A passport is a crucial identification document if going abroad. Store neatly and keep in a safe place.
Travel Charger and Power Bank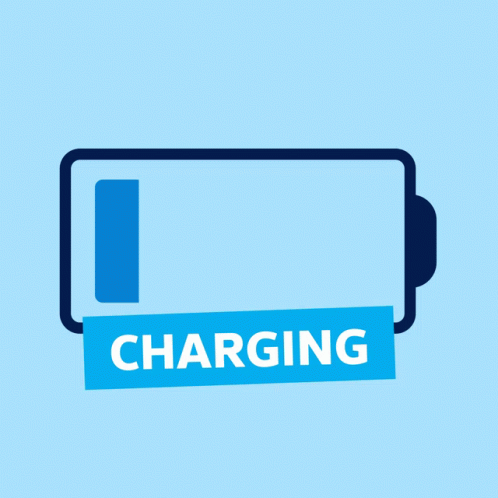 Of course, you bring a variety of gadgets to travel. Don't forget to bring a camera charger, cell phone charger, 2 USB charger points and a USB cable. Usually, hotels or hostels use a two-pin plug, so you need to make sure all these necessities are available for your convenience. Don't forget to charge the power bank before starting your journey.
Universal Adapter And Multi Socket
If vacationing abroad, a universal adapter is essential to carry; otherwise, you cannot use the socket in your accommodation. However, even on holiday in the country, universal adapters are necessary because some capacity uses sockets that are different from the standards used.
In addition, multi sockets are also essential to make it easier for you to charge the various gadgets you carry. It's not like you're fighting with a friend or having to wait your turn to charge your device.
Do you think the items we have listed are helpful to you? What other things do you feel you need to rejuvenate your day while on vacation? Let's share with us.
Wet tissue
Many countries do not use pipes in toilets. Wet wipes are essential items that need to be brought to foreign countries. Don't forget hand sanitizer too!
Food Stocks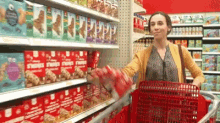 You may encounter many scenarios while travelling, such as suddenly being late at a hotel or hostel and having no room service. You missed the last train and got stuck at the train station and haven't eaten yet. To avoid hunger and thirst, make sure you are prepared with food and drink stock.
Protein bars, legumes, or any food that doesn't need to be kept in the fridge are the best foods to stuff into your bag. But don't just rely on fast food like this because it is not nutritious and not recommended to practice. Make sure it's an emergency.
Money Bags, Cash And Credit Cards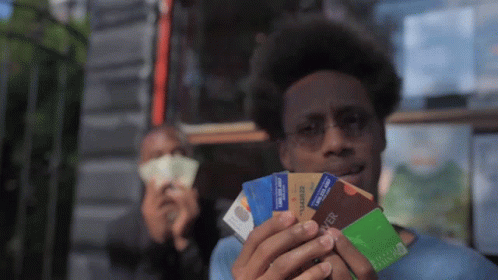 This is the most important thing. It's best to bring more money for emergencies. In addition to cash, you are also encouraged to use an ATM card or credit card. This way is safer because you don't have to change and carry a lot of cash when travelling. Make sure you have activated the overseas usage function for your card.
Toilet Bowl Base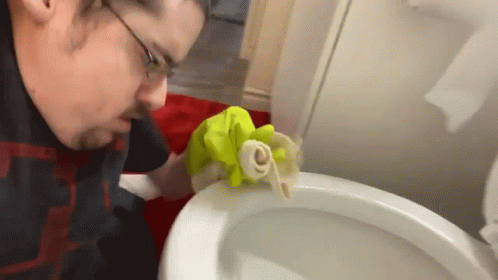 When on holiday, either locally or abroad, toilets are indeed inevitable. And if in Malaysia, most toilet facilities at petrol stations or restaurants are provided with two types of toilets, namely sitting bathrooms and squat toilets. Yet this is not the case abroad, where most public restrooms sit toilets.
Some may be lucky if they vacation in a country that practices cleanliness like Japan. Yet we don't know who used the toilet before, whether he was sick or not. So the use of this toilet bowl base is the solution.
Portable Refillable 4 In 1
When on vacation, most of us will bring our soap and shampoo, right? This type of portable refillable will become handy if you don't want to skip your beauty regime while travelling.
Resealable Vacuum Bag
Some people like to roll up their clothes to save bag space. But in fact, rolling up your shirt still consumes your bag space—moreover, shirts like thick jackets and jeans.
So if you are the type of person who likes to carry a bag with clothes in one bag, you can use this travel storage resealable vacuum bag. Aside from saving bag space, you also don't have to pay extra luggage costs.
Mini Medical Kit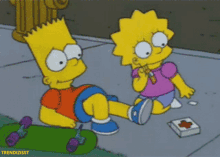 These are the most important things listed in the 'must-have items when travelling. Make sure you bring various types of medicine such as paracetamol, cold medicine, breathe right for snoring/ cold, sore throat, stomach pain medicine, cough medicine and pain counter for varicose veins and bandages.
Don't take these medications lightly. It is for emergency use if you are sick in the middle of the night or staying away from a convenience store or a remote area.
In addition, you can also bring extra supplements like Lustre High-Grade Collagen + Vitamin C. It helps healthier joints so you can travel to any dream destination or allow you to shop till you drop!
For your information Lustre High Grade Collagen is made with high-grade collagen originating from marine deep-sea fish. Collagen makes up 35% of the total whole protein content in our body. Collagen supports many structural functions in the body for optimum health. It is a supplement that maintains healthy joints, bones, skin, hair, nails and other connective tissues.
Click the banner below to make a purchase now!
Sources :
harianpost.my
---